West End Celebration: Celebrating The Healing Power of Art
---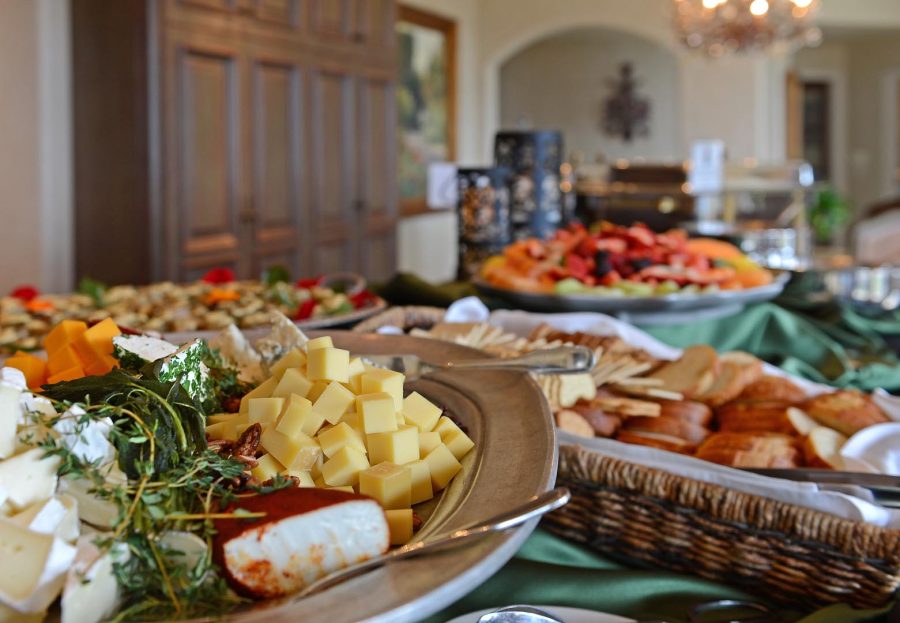 Sand City is popularly known for being very artistic and funky. To own this reputation, the residents gather every year in the month of August for the West End Celebration.
This 2-day festival is usually held to solely celebrate the beauty and healing power of art. It is also aimed at celebrating the unique lifestyle of Sand city, including its foods, dances, music, and much more. Turning 20 this year, the event always hosts several people, not just from Sand City or Monterey, but from the whole of California and beyond.                                                                
On this day, all the streets of Sand City become one big show area for art. Artists of all kinds and genres, known or unknown, amateur or savy, come together to showcase their work. Art lovers similarly come to admire the art and even purchase some. 
Being a major state event, West End Celebration the festival is usually graced by some big-name artists. But do not be intimidated by that because on this day, artists' names do not speak but their work does. So you are free to bring your art as well.
And because art is not all about drawing, other genres are also showcased like music, jewelry, and even spoken word.
You will get to enjoy live performances from famous local musicians, open studio tours, electrifying live entertainment, wine tasting, craft beer, dance, street performances, and much more.  
You will also have a taste of California's favorite cuisines like artichoke among others.
Are you an art lover, music lover, food lover, or just a fun lover? If yes then West End Celebration is the event for you.
Wondering where to eat while there?
Of course, you wouldn't have had the full California experience without having a taste of their famous delicacies. One place you will totally love is the:
Tarpy's Roadhouse Restaurant
One of Monterey's best, Tarpy's Roadhouse is a local's favorite restaurant that uses locally sourced produce to prepare their fresh and award-winning dishes. 
It's highly-skilled chefs are not just the best in Monterey but in the whole of California. This is well reflected in their mouth-watering dishes, which are a pleaser to all types of eaters.
Oh, and you will appreciate the team of waiters and waitresses; always around to help decide among the expansive list of delicacies. And even better, they pair their dishes with wines and cocktails. Cool, right?
And if you are a wine lover, don't forget to order from their long list, comprising over 190 major labels.
Before the date is here, check out Tarpy's Roadhouse menu to make an early reservation.